A Trusted Insurance Agency
It is wise to be prepared at all times because you can never know when misfortune decides to strike. At Berm Insurance Agency, we can help you do just that. We are an established insurance agency in San Jose, CA. Our professional insurance agents can help you find and compare insurance plans and select the perfect plans for you. With our assistance, you can get the coverage you need and the discounts you deserve. Visit our insurance agency today!
About Our Insurance Agency
At Berm Insurance Agency, our mission is to help people save money, to give them the right coverage, and to treat them with respect to gain their confidence in us.

We are a licensed, registered, and locally owned business.
We are home to highly qualified insurance agents.
We have a friendly and knowledgeable staff.

We offer free estimates and quotes upon request.
We offer superior insurance services at competitive rates.
Contact Our Insurance Agency Today!
At Berm Insurance Agency, we make the process of investing in insurance as easy and hassle-free as possible. You may have a hard time choosing from the many plans available to you, so we are here to help you make smart financial decisions. For more information about our insurance agency and the
insurance services
we offer, please do not hesitate to contact us.
Expert Insurance Services
Great Coverage. Superb Savings.
Want to protect yourself, your family, and your business from future potential loss? Get premier insurance services here at Berm Insurance Agency in San Jose, CA. We are your dependable source for personal and commercial insurance plans that suit your needs and budget. We offer insurance services through Nationwide, Progressive, Infinity, Kemper Specialty, ASI, Anchor, National General, Viking, Dairyland, Bristol West, PSIC (Pacific Specialty Insurance Company), and Foremost.


Insurance Services Offered
Our company specializes in delivering the following personal and commercial insurance plans:
Auto Insurance

Bond Insurance

Business Insurance
Business Owners' Insurance

Commercial Auto Insurance

General Liability Insurance
Health Insurance
Home Insurance
Life Insurance
Towing Insurance
Trucking Insurance
Workers' Compensation Insurance
Discounts are given when auto and home insurance plans are purchased together.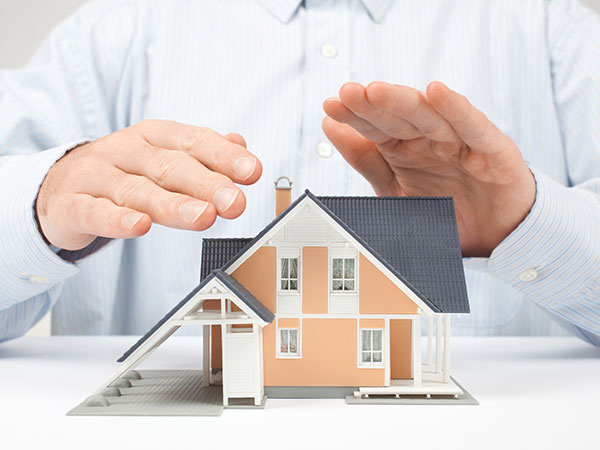 Book a Consultation With Us
Are you in need of quality auto, home, or health insurance but don't know how to get one? Head over to Berm Insurance Agency. Our staff, along with Freddy Bermudez, will help you. We have been serving the San Jose, CA area for more than 20 years, and we have never failed to offer exceptional auto, home, and life insurance plans with amazing coverage. Come and visit our
local insurance agency
today! All clients are welcome here. If you have further questions, give us a call or send us a message.